If you live and work in China, you probably have a UnionPay debit card, with no name printed on it, and no overdraft available. It is usually used for a paycheck, and you probably have this card linked to your Alipay and WeChat.
However, if you go abroad, UnionPay may not always be accepted. Same goes for foreign online services. Perhaps you asked a Chinese Bank about the Visa or Mastercard and were rejected. But don't worry, you can actually get a Visa credit card, even without Chinese ID!

Requirements
First, make sure that you meet the minimum criteria:
You have long-term residence permit (居留许可 or 居留证, sticker in the passport, exactly like a visa)
There is an official source of income
Experience at current workplace not less than 6 months.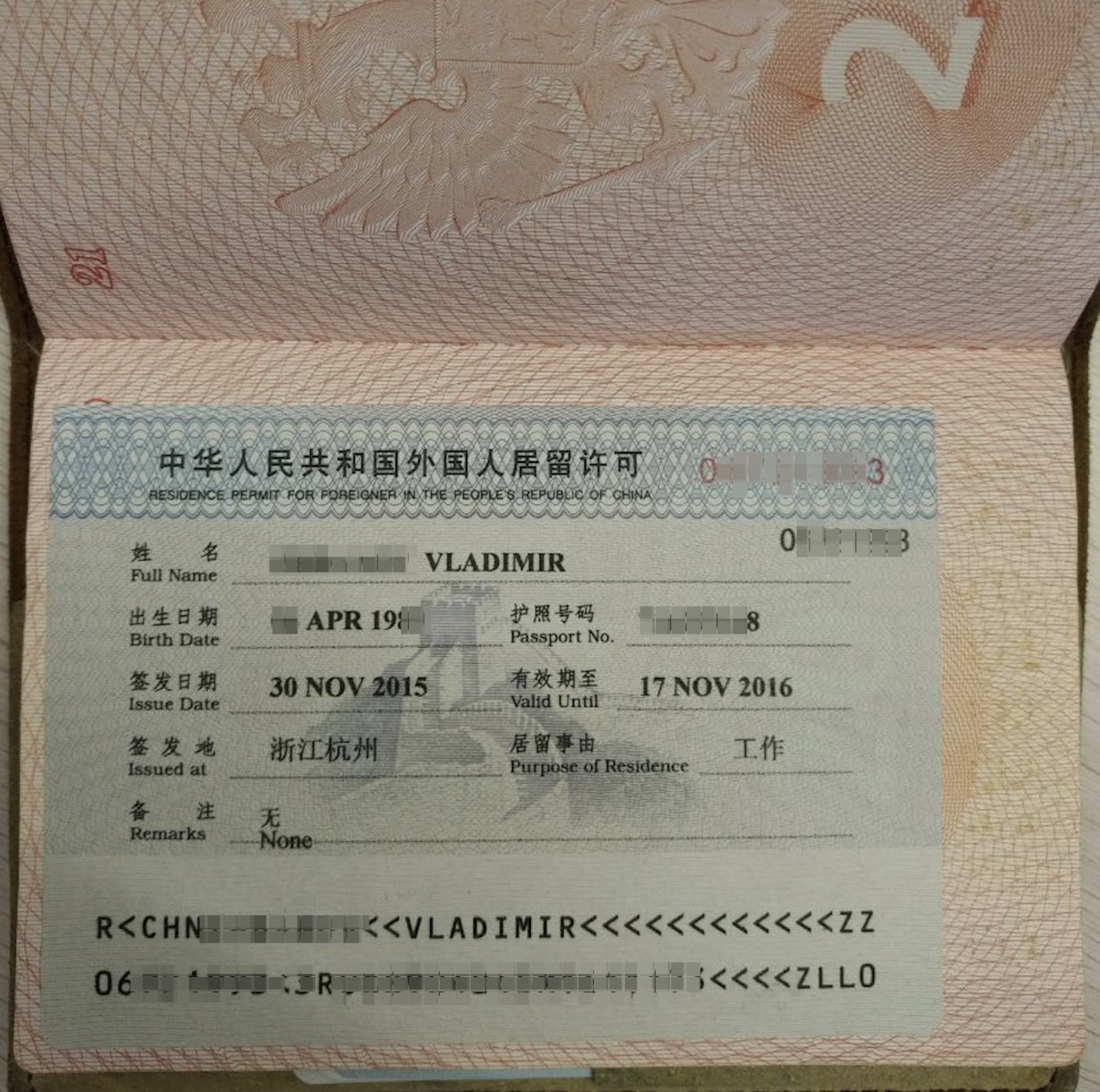 the Educational, tourist and business visa will not work. Family visa might theoretically work, but with virtually no source of income, it is highly unlikely.
The documents
Here's what you will be asked by the bank employee:
Passport
Copies of the main page, current visa, latest entry stamp
Registration at the place of residence from the police (派出所登记表)
Certificate of payment of taxes in the last 6-12 months (完税证明)
The second document proving the identity. Take the internal ID, driving licence or something similar
Certificate of employment (在职证明) from the employer
Income statement (收入证明) from the employer
Statement of cash flow (银行流水单) branch of the Bank where you get paid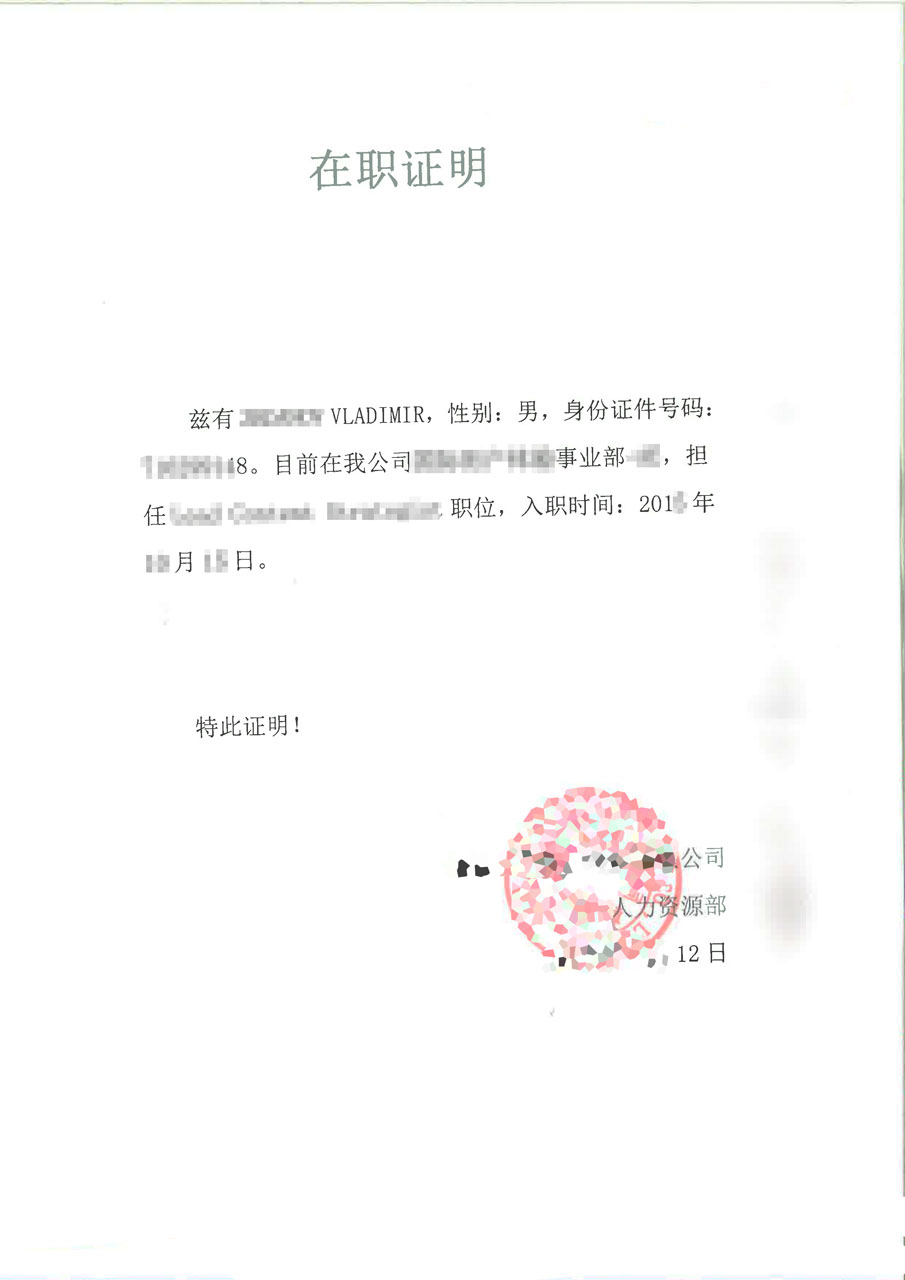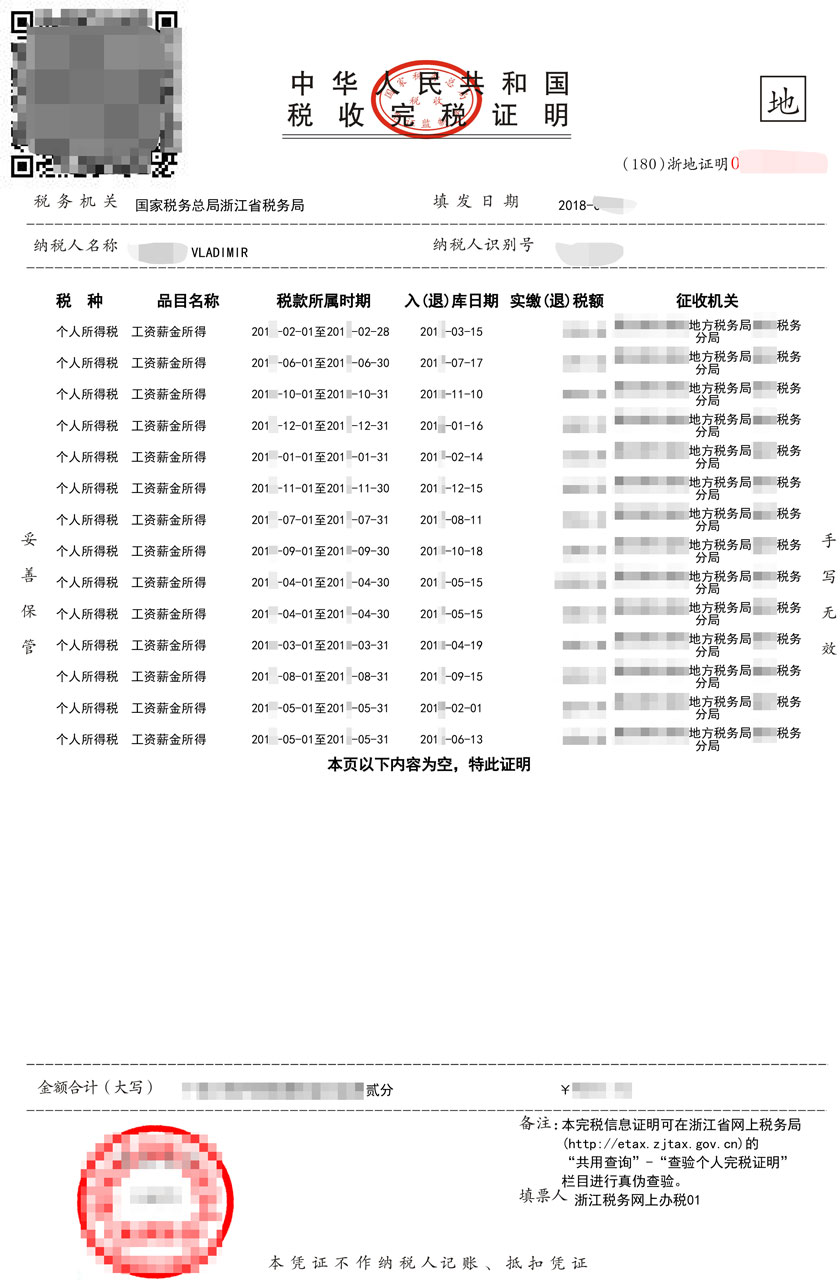 Which Bank to choose
Not all banks are willing to make the credit card to the foreigner. Select the Bank which you get paid, and go it the largest Department in the city. The greater the separation and the closer it is to the city center, the more likely that there will be willing to work with foreigners.
How to fill out an application
You will have to fill out a big questionnaire. Most likely, it will be in Chinese. If you can't read hieroglyphs, take a friend who will help you. Don't count on employees of the Bank. If the Bank will say that unable to issue credit cards to foreigners, or that you need Chinese ID, try to insist to at least fill the form and leave the application. Bank employees do not always have a wide outlook, and, as you know, in China it is easier to say foreigner that something is 没办法 or 办不了 than deal with his problems. Typically, the questionnaire asked the following information:
Full name, passport number
Home address in China
Cellphone number
The revenue for last year
The last three places of work (official company name in Chinese, title, date)
Education
Name of spouse
Name and telephone number of 1-2 colleagues from your current job
Delivery address for card, if approved
How long to wait
At least for two weeks. They can give you a tracking number to check the status of your application, or telephone number of an employee of the Bank. If denied, try again in a few months. I know people who have a card issued on the second or third time in the same branch of the same Bank.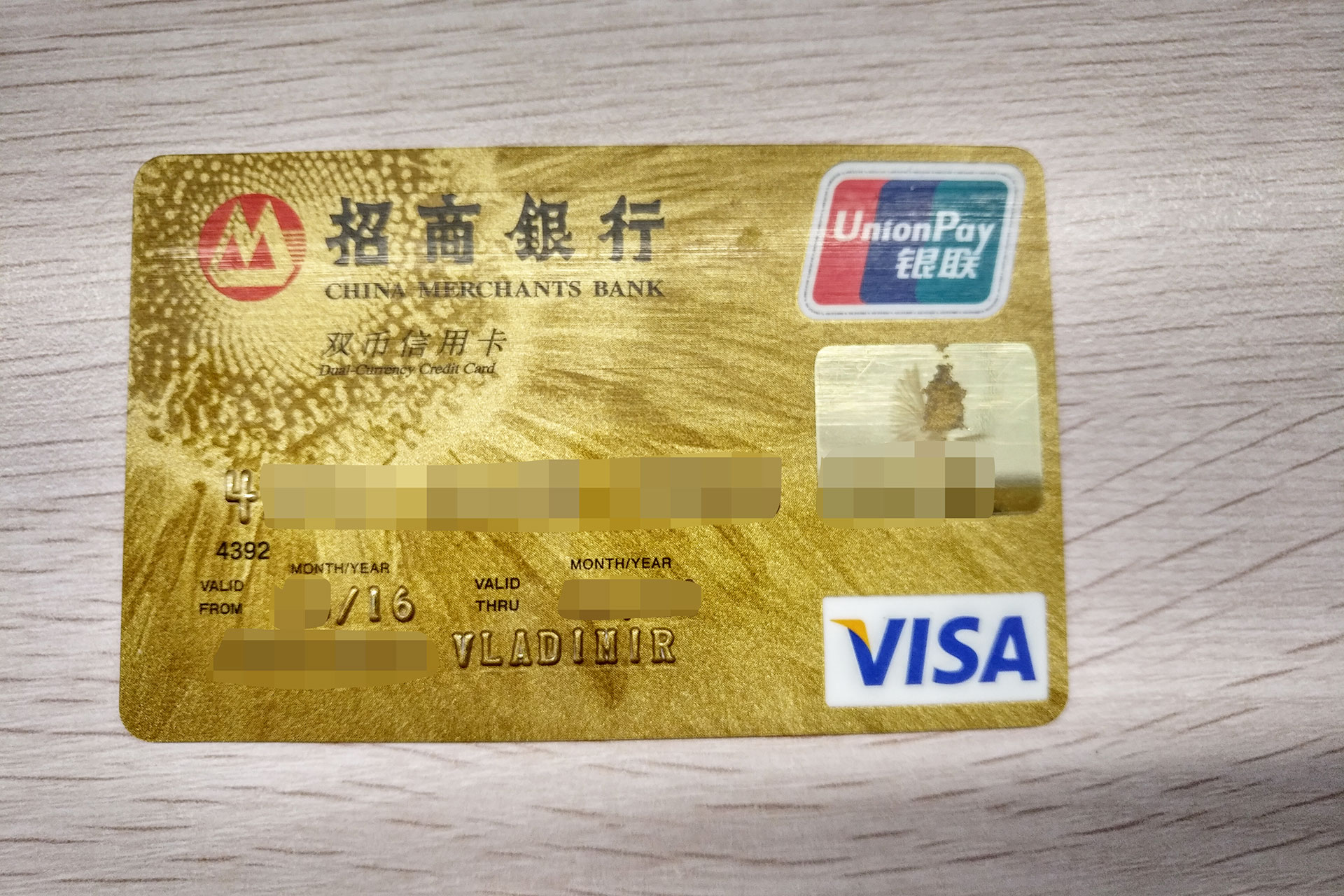 Usually issued co-branded Visa card+Mastercard or UnionPay+UnionPay you can pay for any system. The credit limit for foreigners is usually low, apparently, for security reasons. But the card will work worldwide, you can even connect it to some Uber service in Malaysia if you want to. That's all, folks.
wtigga.com