About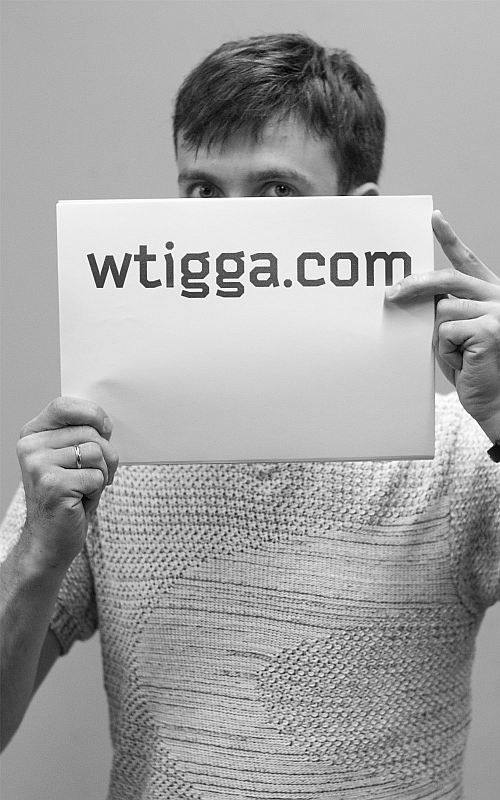 Here I am posting all sort of stuff. This is not a strictly themed blog. This is my personal space to share what I want to share.
All the content you see here I wrote by myself, no reposts and copies (except my own articles from other resources — Habr.ru, Magazeta.com , etc.). Illustrations to the posts are mine as well in most cases.
I am a Chinese translator, and there certainly will be posts related to China, Chinese language, language learning, translation activities, localization, etc.
I'm interested in creative photography (Shutterstock, Flickr, Yandex.pictures, 500px), and we can not do without photo posts.
I am good with computers, and sometimes I will post about soft and related things. You would probably find articles like "how to install Chinese dictionary" to Android, iPhone, and PC quite useful.
After all, I need to pay for hosting and domain name.
I have a certified linguist and translator. I am learning Mandarin since 2006. I lived in China for 7+ years and recently moved back to Russia.
Of course, as a skilled translator, I constantly have work to do. But we are always looking for the best, right? You can find my most up-to-date CV on LinkedIn. I am always open to new opportunities.
Send me an email, call via Skype, or leave some comments right here.
Thanks for stopping by.