Bank transfer is one of the most safe and legal ways to take away honestly earned money from China and send it to your home country. Let me tell you how to do it.
The documents
Passport
Certificate of payment of taxes in the last 6-12 months (完税证明)
The second document proving the identity. Take the internal ID, driving licence or something similar
Certificate of employment (在职证明) from the employer
Income statement (收入证明) from the employer
Statement of cash flow (银行流水单) branch of the Bank where you get paid
Tax numbers in China and your home country (if you have one)
Details of Bank receiver (SWIFT, correspondent Bank, etc.)
Employment contract (in case bank being paranoid and ask for one)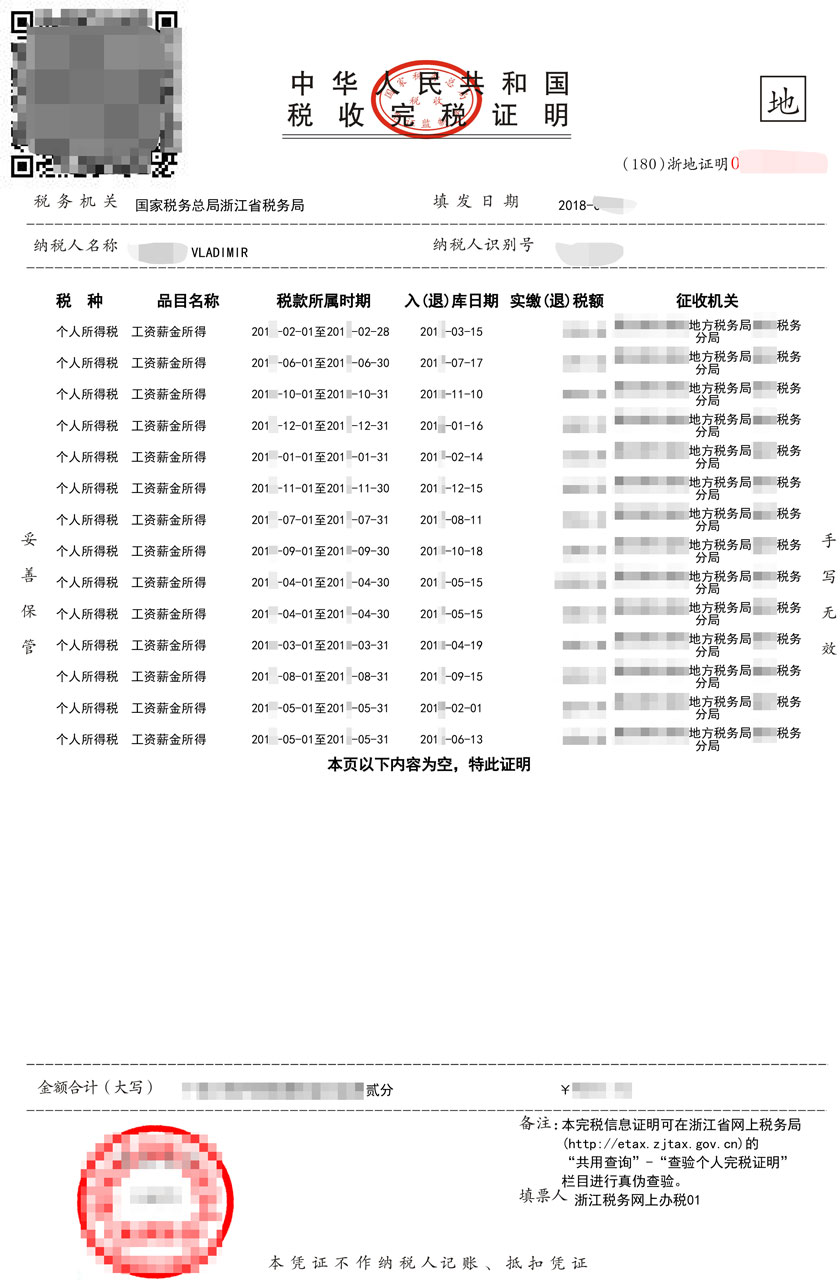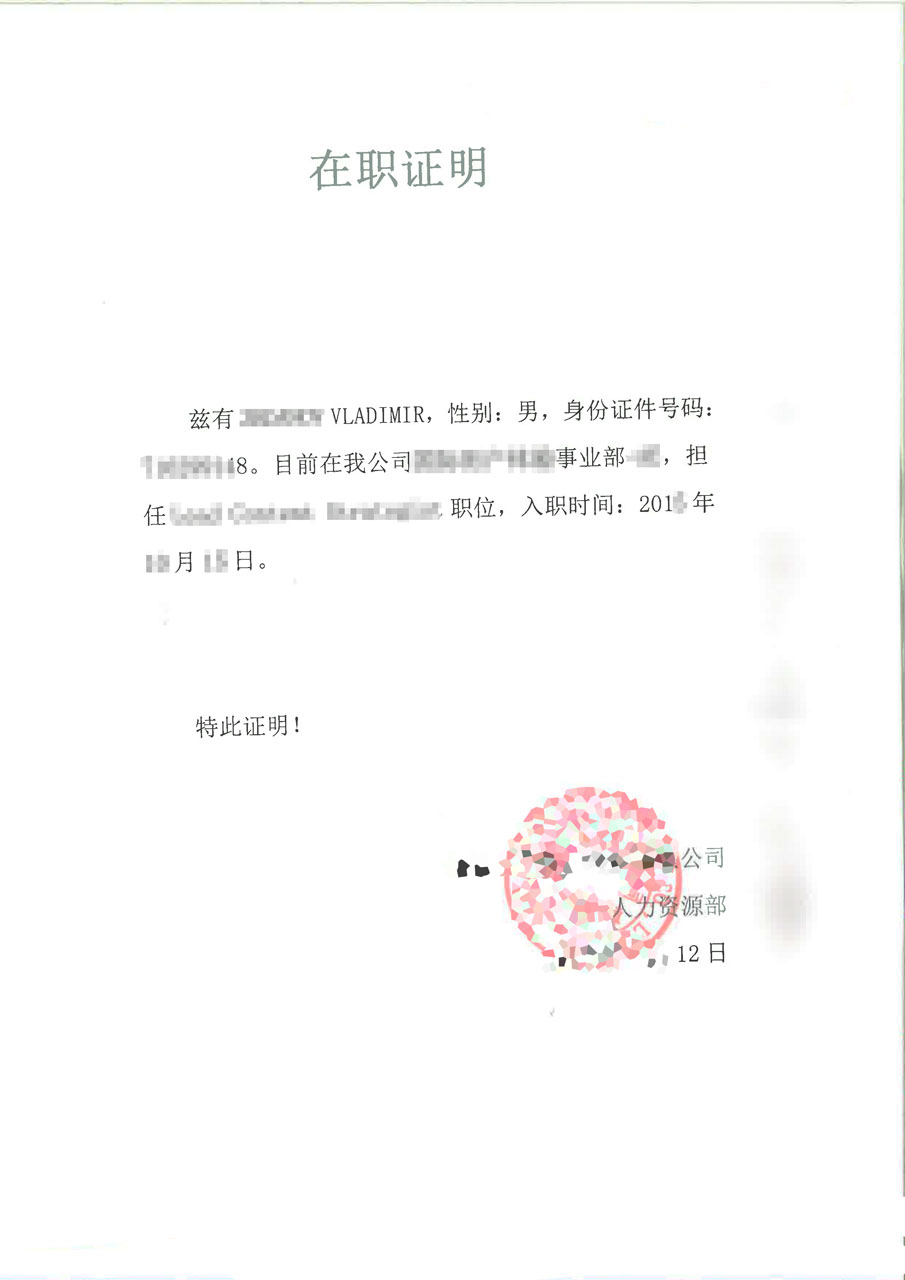 Bank Transfer
Go to the Bank branch Larger and closer to the center of the city, the better; go to where you have a salary card if possible.
Ask them to do a foreign transfer (TT, 跨境转账)
Fill in the form online or offline Restrictions might be different from country to country, but usually it is possible to fill an online application form
Transfer Currency – U.S. dollars. If you have RMB, you have to buy dollars first. This can be done in the same branch of the Bank without cashing them out, the dollars will simply be deposited to your Bank account. Important: There are lots of limitations for foreigners to exchange RMB into other currency, please keep it in mind.
Important: Make the transfer to the bank account opened in your own name. Transfer to other person might be refused.
Fee
Depends on the Bank. On average, one transfer operation is 200 yuan + Commission of 0.5%/$15 of the amount.
Time
From a couple of days to a couple weeks, depends on many factors.
Afterword
I'm not an expert on taxes, but remember that your country may have their own regulations on the subject of money transferring. For example, in my home country, a person is required to report about openning bank accounts abroad, and some foreign exchange transactions (sale of real estate, for example) generally are not permitted, and might lead to a huge fine.
Weigh the pros and cons before making such transfers, don't believe the first article from the Internet. wtigga.com